CARGO SERVICEFast & EasyCheap & Safe
Our experienced team of professionals is trained to provide high-quality services with a commitment to excellence and customer satisfaction. We provide fast and reliable worldwide shipments, with accuracy and dependability. Our extensive network delivers your goods in the most efficient and cost-effective manner possible. We ensure timely service, safety and security of your cargo. With us, you can count on the most reliable delivery services, with the most competitive prices.
company offers the best shipping services worldwide, leveraging our global rk of shipping partners and comprehensive range of services. We use only reliable ods to ensure quick and safe delivery of your cargo, and offer full tracking along with parent pricing. Through our professional team and advanced technology, we ensure a y experience for each shipment.
OUR PROFESSIONAL SERIVCES
Our services are fast, reliable, and affordable, making us a top choice for customers when it comes to shipping needs. We also have a wide selection of services to choose from, and our customer service team provides excellent support and guidance.
SMQ Partners Ensure The Best Cargo Quality
Cargo services are an integral part of global trade and commerce. To ensure the best cargo services quality, SMQ have a reliable and efficient network of partners across various regions. These partners include shipping companies, freight forwarders, carriers, customs brokers, and other logistics service providers. By having a widespread network of partners, cargo service providers can offer their clients a range of benefits, including competitive pricing, faster transit times, better routing options, and improved customer service.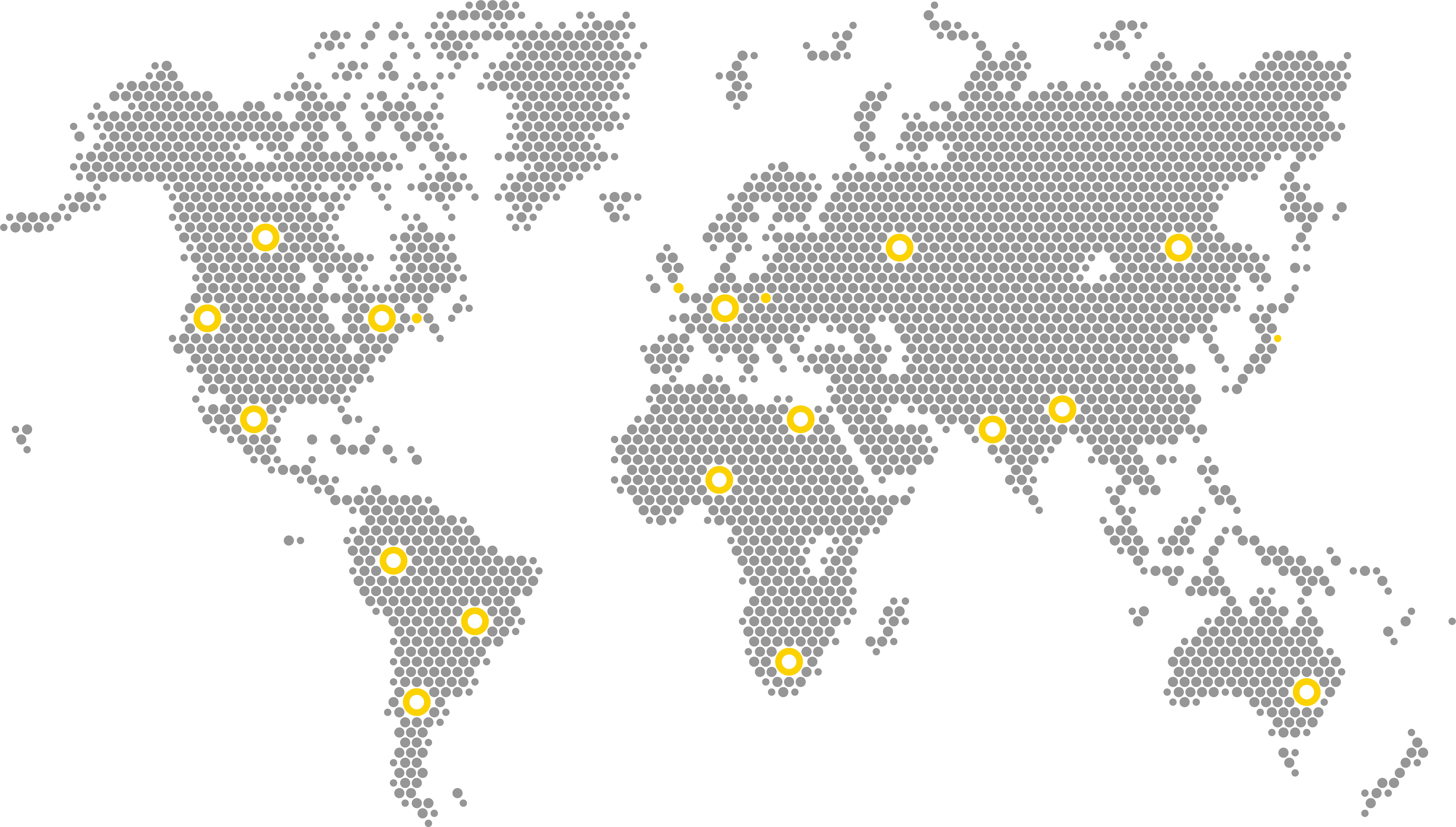 SMO WORK PROCESS Ship Your Cargo With SMQ in 4 Steps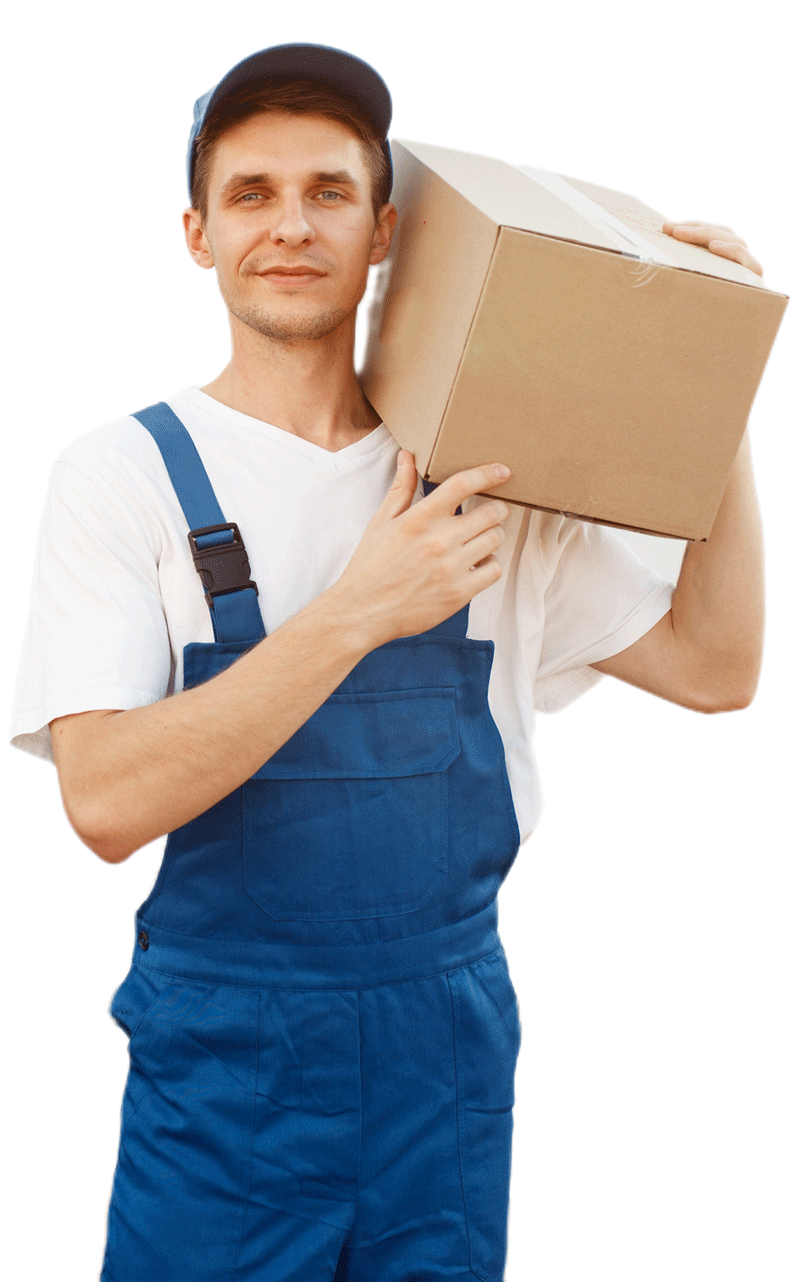 SMQ offers 24/7 customer service support to ensure that our valuable customers receive assistance at any time. Our commitment to offering excellent customer service is on ornerstones of our business and helps us to provide the highest quality of cargo services t customers.